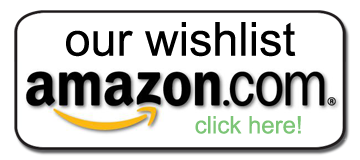 ---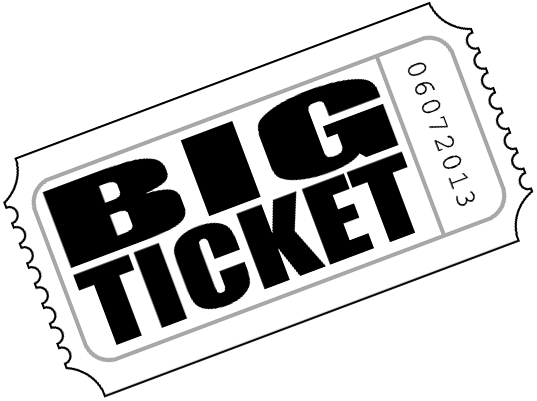 The items and projects listed below are expenditures that will or have required a significant investment. If you're able to fund any of them, please let me know. We can discuss the specifics of your sponsorship at that time.
In addition to receiving our deepest gratitude, you'll also receive a dedicated plaque acknowledging your sponsorship. The plaque will be displayed here at SNAP Cats. For an example of a sponsorship plaque please click here or view the plaques outside of our Jazz Room (FeLV+ room) and our SNAP Catio.
If you have any questions please let me know. Thank you for your consideration.


Darryl
darryl@snapcats.org
---
Sponsor Our Kitten Room For $30,000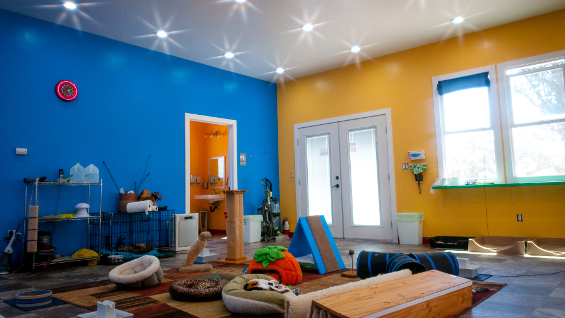 Be the official sponsor of our Kitten Room. Sponsorship includes a recognition plaque at the public entrance (French Doors leading to parking lot), and the entrance from the senior section into the kitten room. Recognition will also be broadcast on our "Kitten Room" webcam, which operates 24/7/365.
---
Sponsor Our Carports $30,000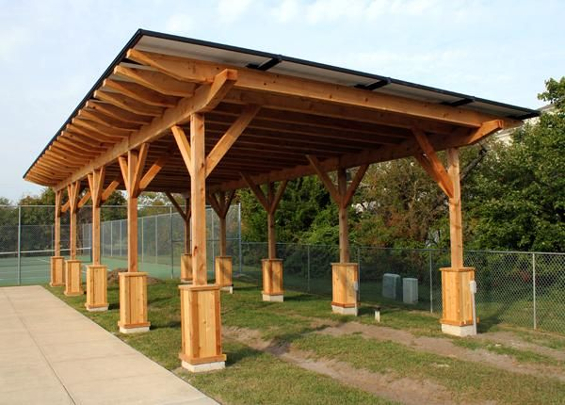 (not actual carports)
We need to build carports for public parking in the back of our building.
---
Solar Carports $70,000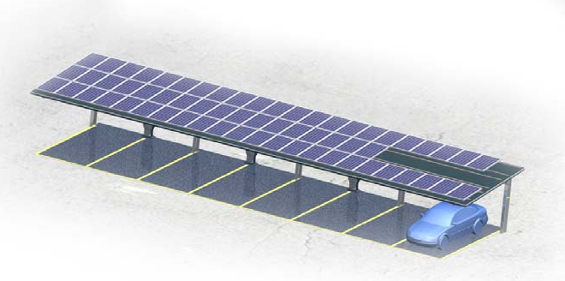 We need to put solar panels atop our carports.
---
$1,000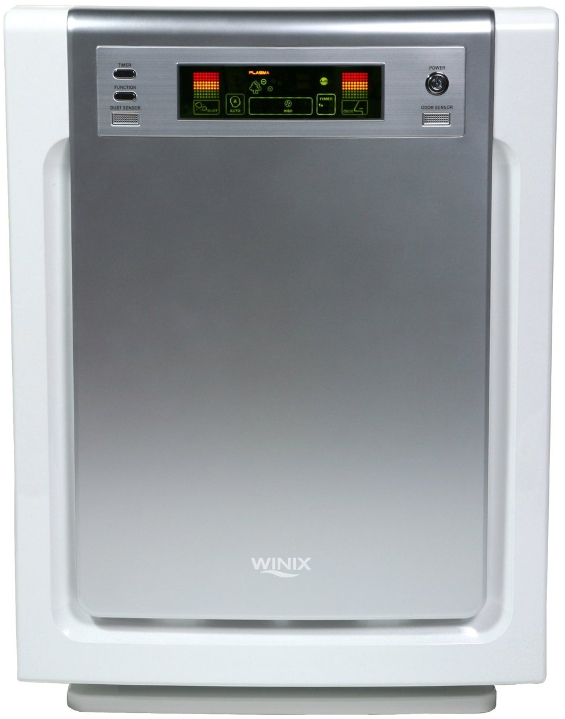 WINIX 9500 Ultimate Pet Purifiers (three units plus replacement filters)
Or…

$300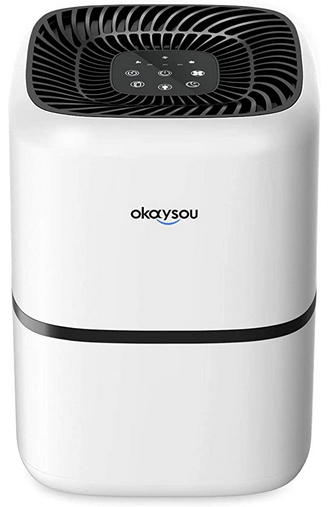 Okaysou AirMic4S Medical Grade Air Purifier (three units)