SNAP Cats goal is to save lives of special needs cats. Whether it's providing rescue and care, public education, or a rewarding volunteer experience, SNAP Cats offers a wealth of opportunity for everyone to become involved.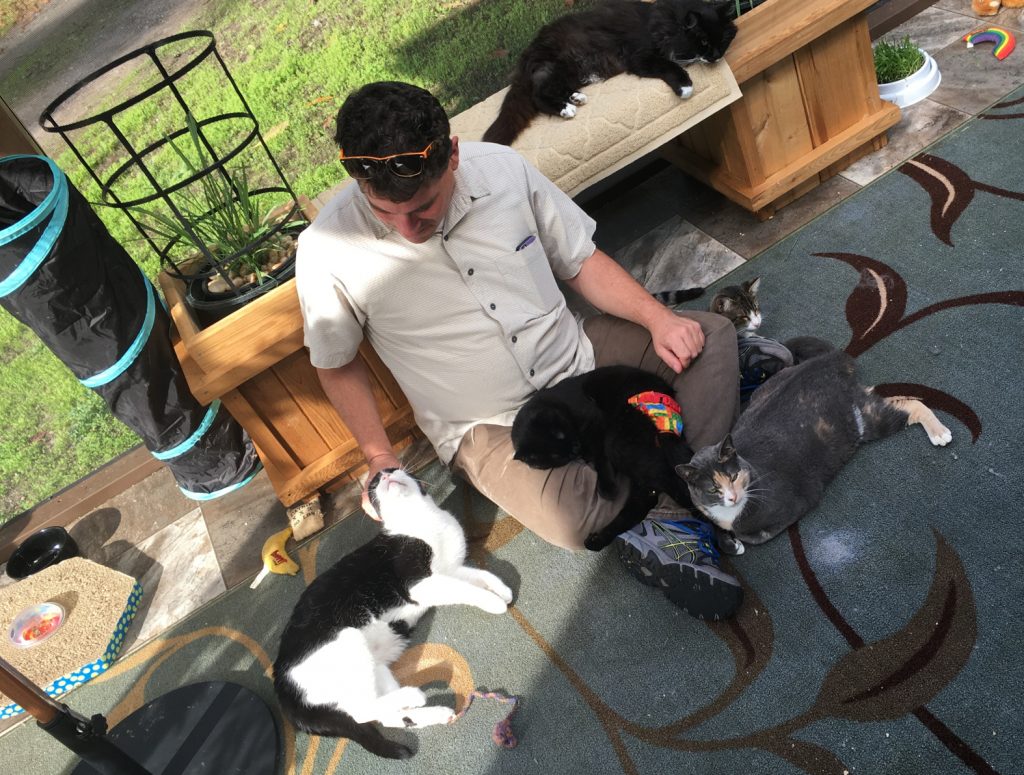 The Volunteer Experience
You can view and download our Volunteer Manual, which details the wide range of volunteer opportunities and programs, here
At SNAP Cats, you're more than just a "volunteer." You're a trainer, therapist and care giver to cats that need more than just attention – they need your love and commitment to help them overcome the challenges they face everyday. If you're looking for a challenging yet very rewarding experience, SNAP Cats is your opportunity.
All interested volunteers must attend a New Volunteer Orientation Meeting, which is scheduled at your convenience. Age requirements, qualifications, and hours for responsibilities vary and will be explained in the meeting. If you're interested in any of the following positions please email us.
Click here to view some ways you can volunteer at SNAP Cats.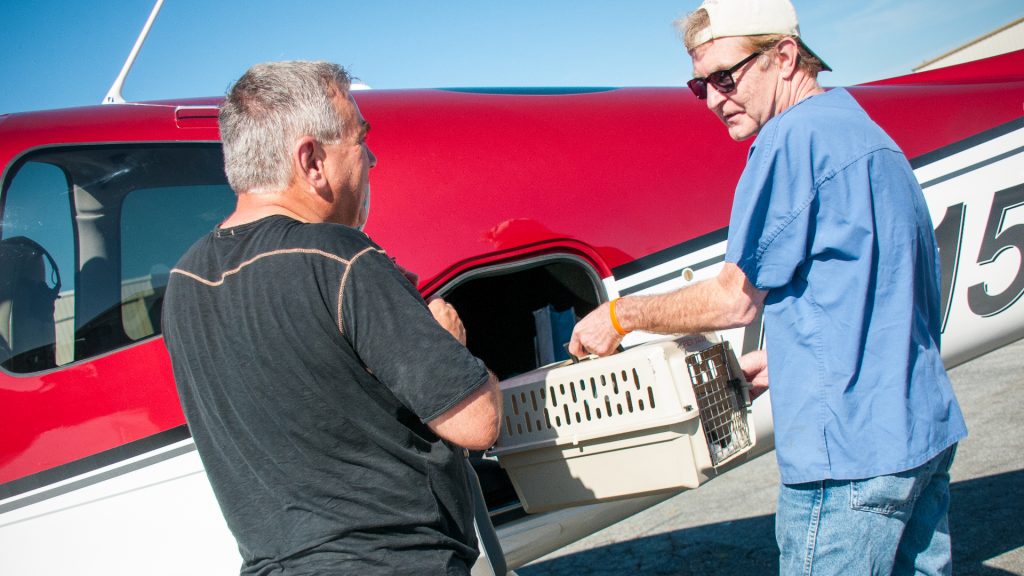 Rescue & Care
Our primary focus is to rescue and care for Special Needs cats that are scheduled to be killed anywhere in the world. Animal shelters, rescues and sanctuaries are full. Innocent cats are being killed due to lack of space and/or funds. The first cats to be killed are special needs, seniors and cats who are deemed "unadoptable." That's unacceptable.
SNAP Cats rescues these cats, houses them, then finds them loving homes. We believe, if given a few more days or weeks or months, a senior cat or special needs or temperamental cat can find the home that they deserve.
All cats at SNAP Cats, regardless of health, age or temperament, are available for adoption. Those who are not adopted will live out the remainder of their natural lives in a peaceful, healthy, serene environment, free from judgment or harm.
Public Education
SNAP Cats provides the community much needed information and education about often misunderstood topics, such as FIV vs. FeLV, and caring for specific special needs. This information is available on this website, and is also discussed in free public classes at the SNAP Cats facility in Santa Rosa. We are also available for free feline health and behavior consultation on most subjects during working hours.
Once Covid-19 restrictions are lifted, SNAP Cats will be offering the opportunity for group visits, i.e. school field trips, community groups and organizations. If you're interested in bringing a group out to SNAP Cats please email us at info@snapcats.org. There is no fee to experience our wonderful world of special needs cats.