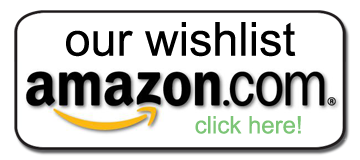 ---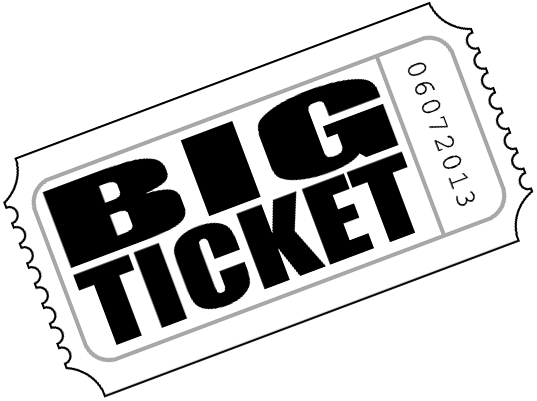 The items and projects listed below are expenditures that will or have required a significant investment. If you're able to fund any of them, please let me know. We can discuss the specifics of your sponsorship at that time.
In addition to receiving our deepest gratitude, you'll also receive a dedicated plaque acknowledging your sponsorship. The plaque will be displayed here at SNAP Cats. For an example of a sponsorship plaque please click here or view the plaques outside of our Jazz Room (FeLV+ room) and our SNAP Catio.
If you have any questions please let me know. Thank you for your consideration.


Darryl
darryl@snapcats.org
---
Sponsor Our Kitten Room For $30,000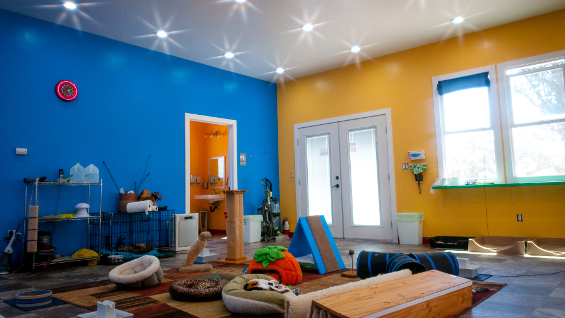 Complete renovation and enhancement of our Kitten Room. (Includes: floor coverings, cathedral ceiling upgrade and insulation, drywall repair and texturing, painting and new double door entrance).
---
$12,000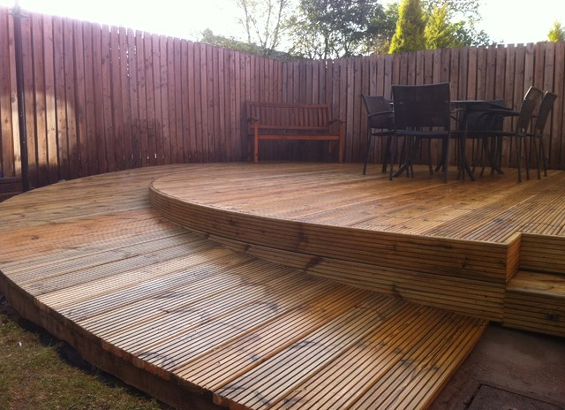 Build an ADA Compliant deck outside the main Kitten Room entrance that'll provide easy access for those who have mobility issues. (this is an example of what we'd like to have)
---
$5,000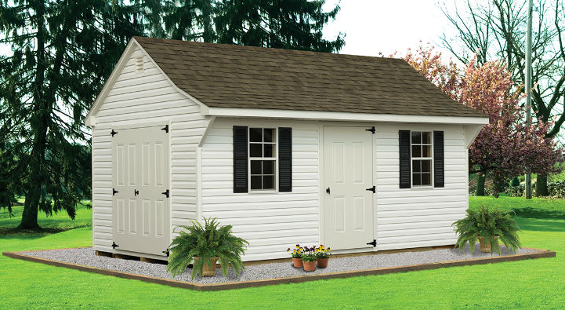 Customized 10 by 12 foot, insulated shed/house, complete with electricity, running hot/cold water, and waterproof floor. This will be used for storage as well as an isolation ward should we need it for very contagious diseases.
---
$1,000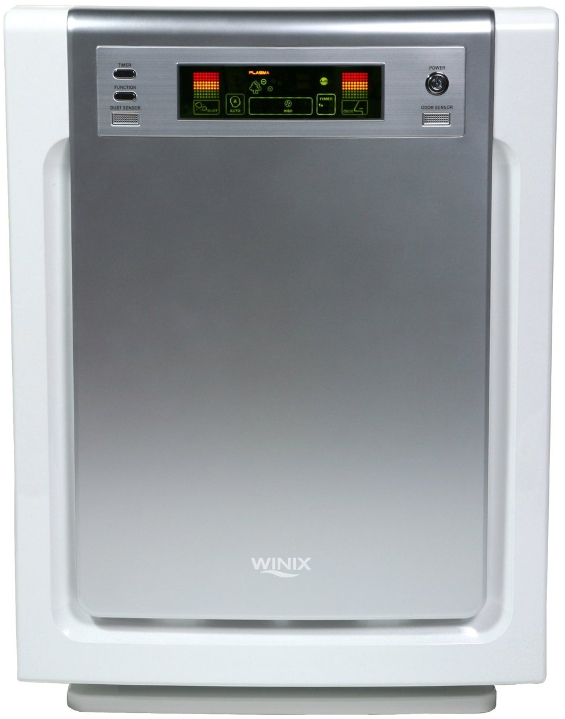 WINIX 9500 Ultimate Pet Purifiers (three units plus replacement filters)