In January 2019, SNAP Cats opened a Sebastopol campus specifically for temperamental and under-socialized kittens and cats. SNAP Cats Sebastopol is a one-on-one experience in which cats receive undivided attention – and love – from our caregivers in a nurturing and therapeutic environment.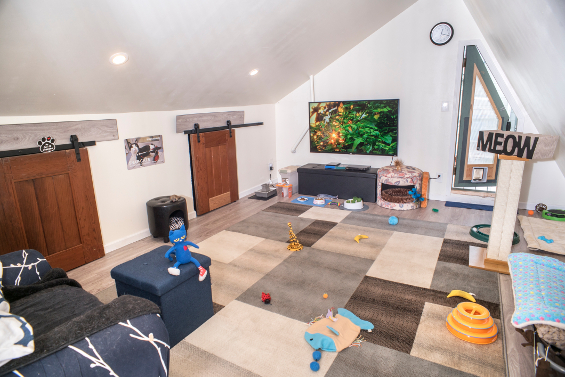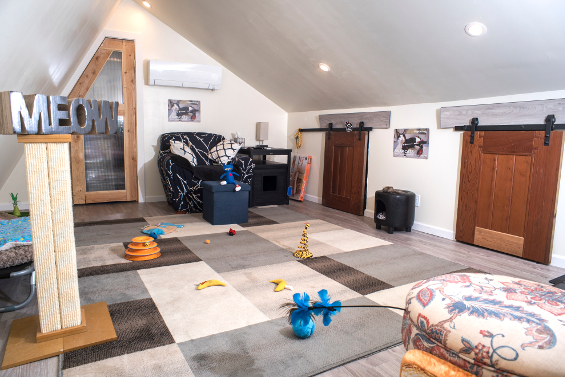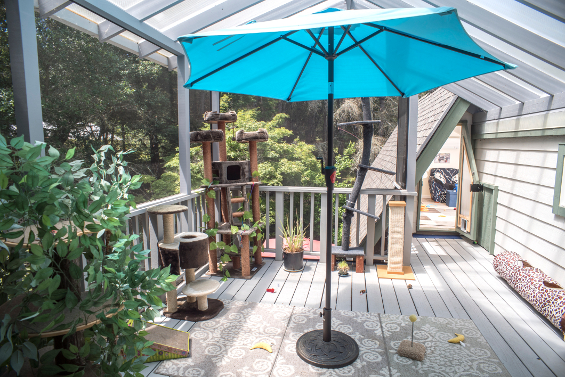 At SNAP Cats Sebastopol, it is our hope and dream to save as many temperamental and under-socialized cats and kittens as we can, spoil them with human love, then find them warm, loving homes. We believe that every kitten/cat deserves the chance to live a wonderful life.
For more information about SNAP Cats Sebastopol please email us.